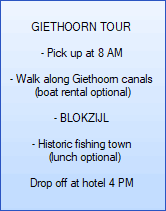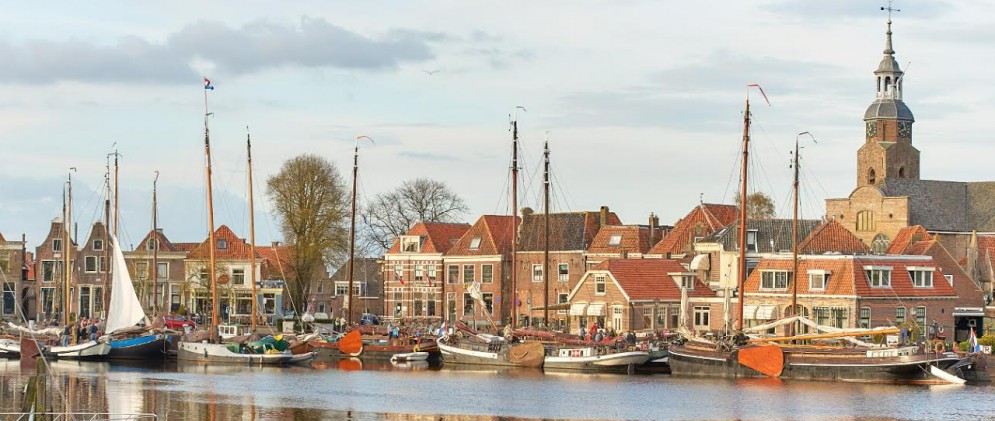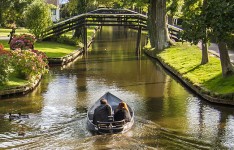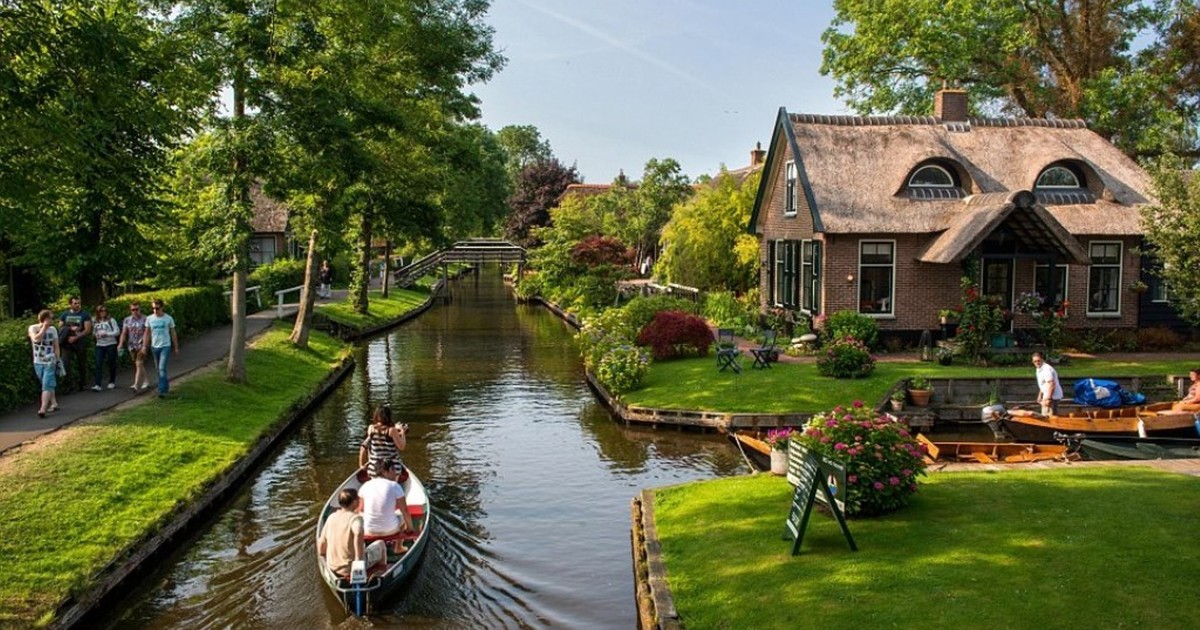 © PrivateHollandTours.com

Private Amsterdam and Holland Cities Tours
Giethoorn

It is so peaceful, so different and has such simple beauty, that it hardly seems real – gently gliding along small canals past old but pretty thatched-roof farmhouses.

You can turn down a "side street" (another small canal) and drift under a wooden bridge where an elderly resident may be strolling over to see a neighbor. No this is not Venice, or Amsterdam.

Giethoorn is at the centre of Overijssel's canal system. Indeed, the little village is so dependent on its waterways, many of the houses cannot be reached by road.

The best way to explore Giethoorn and the myriad of canals is obviously by walking the small, quaint paths along the various waterways.

Private Giethoorn Tour




Eur 549 (1-6 pers.)
(excl. admissions)
GIETHOORN
BLOKZIJL, quaint historic former fishing town near Giethoorn.