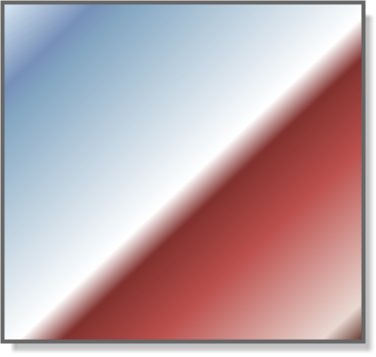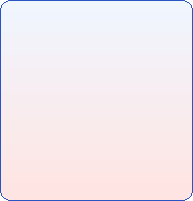 Itinerary

- Ride along the picturesque
river Vlist and visits at:
- Oudewater (home of the witches)
- Gouda (Townhall - St. Jans Cathedral)
- Schoohhoven (the silver town)



Green Heart & Historic Cities Tour

Oudewater is the oldest town in the Green Heart of Holland.
It is internationally famous for its pleasant, monumental city center. Except on Mondays, you can visit the historic witch weigh house, and receive a confirmation for not being a witch!

Schoonhoven is a charming town, famous for it's former silver products industry.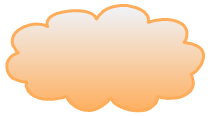 Eur 499 (1-2 pers.)
Eur 599 (3-6 pers.)
(excl. admissions)
River Vlist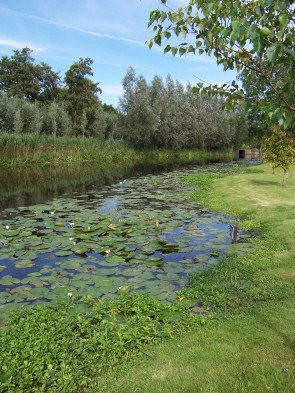 St. Jans Cathedral, Gouda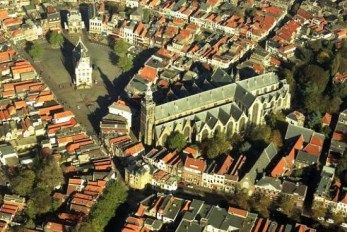 Whoever says Gouda not only thinks immediately of cheese, pipes, treacle waffles and earthenware, but also a picturesque town hall and romantic canals. Gouda is a real old Dutch town with a virtually intact town centre.

A visit at the St. Jans Cathedral with its famous stained glass windows and the historic market (see photo below).

The Green Heart is characterized by its rural character which contrasts the urban areas around it. Agriculture, nature and recreation are the primary activities in the Green Heart.

The river Vlist meanders through this beautiful environment. The picturesque nature surrounding the river is typical for peat-soil. This is a wonderful drive along a small one lane dike road.

The Netherlands is well-known for its long stretched dikes along water ways. On this tour we'll be driving over these narrow high barriers, with beautiful panoramic views on both sides of the vehicle.

© PrivateHollandTours.com 2006 - All Rights Reserved

Private Amsterdam and Holland Cities Tours