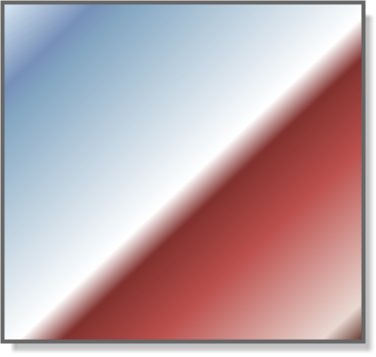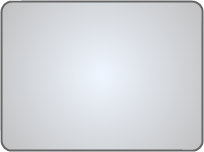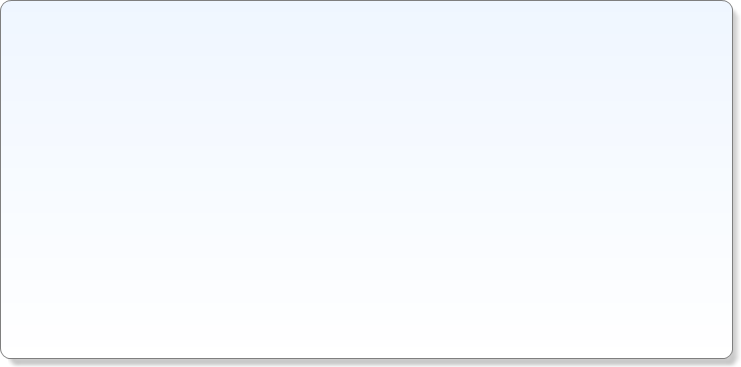 Example 2:

Overwhelmed by the beauty of Keukenhof, you like to explore the city of Haarlem (yes, New York's Harlem is named after our city).
Enter the St. Bavo Basilica and stroll along the small historic streets.
On the way back to Amsterdam you'll travel through an old area of land reclamation.
Very interesting!
Example 1:

After seeing millions of blooming flowers, you also like to drive into the countryside to spot historic windmills and visit a cheese farm and a wooden shoe workshop.
This tour gives you the feeling of 'seeing quite a lot of Holland'.
This is our clients' most favorite tour.


Pick up time for the Keukenhof Combo Tours
is at 8 AM (to avoid the Garden crowds)

The Keukenhof Garden
is open from
March 22 - May 13, 2018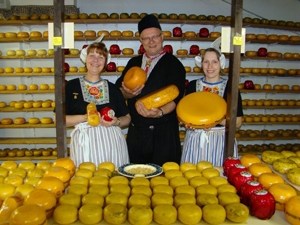 Keukenhof Combination Tours

A few of my guests standing on a deck of a historic windmill.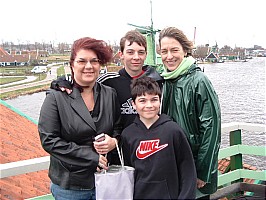 © PrivateHollandTours.com 2006 - All Rights Reserved

Private Amsterdam and Holland Cities Tours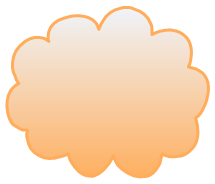 Eur 449 (1-3 pers.)
Eur 499 (4-6 pers.)
(excl. admissions)
Incl. pick up & drop off