Keukenhof Garden 2024:
March 21 - May 12


JOIN THE KEUKENHOF EXPERT
I'll take you to the
most beautiful flowerbeds,
avoiding the crowds!!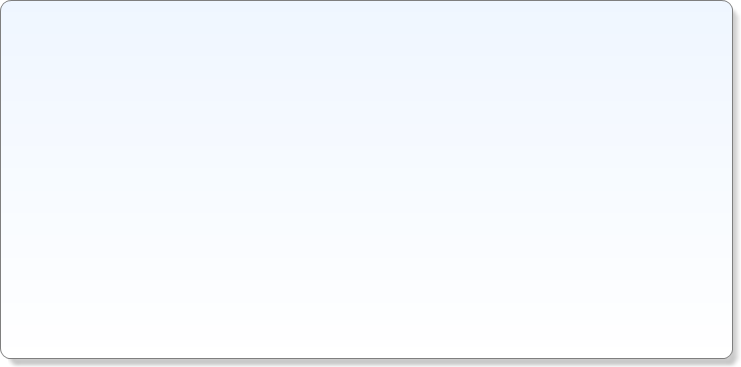 My Combo B:

Overwhelmed by the beauty of Keukenhof, I would like to have an extensive and unforgettable drive through the rural countryside and visit the historic former fishing town Edam (yes, from the cheese).

You will see several historic wind- mills along the route.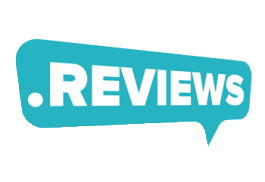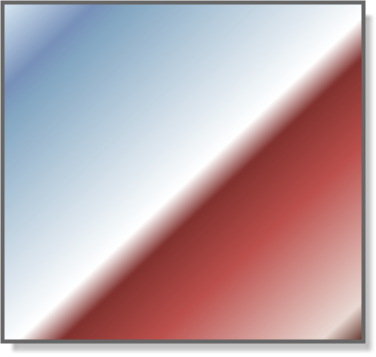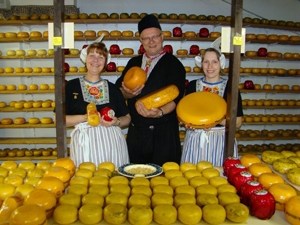 Read what our Customers are writing on TripAdvisor about their KEUKENHOF Private Tour.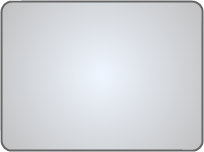 My Combo C:

After seeing millions of blooming flowers, I want to explore the city of Haarlem (yes, New York's Harlem is named after that city).
I like to stroll with our guide through the small historic streets and along the river Spaarne.
On the way back to Amsterdam I like to travel through an old area of land reclamation.

Very interesting tour!
My Combo A:

Wow, Keukenhof was just awesome; I also like to drive into the countryside to spot historic windmills (photo op!), visit a cheese farm (tasting!) and a wooden shoe workshop.
This tour gives me the feeling of 'seeing quite a lot of Holland'.

This is our clients' most favorite tour.

Keukenhof Combo Tours
pick up time is at 7.30 AM
(to avoid Garden crowds and rush hour)
.



Keukenhof Combination Tours


© PrivateHollandTours.com

Private Amsterdam and Holland Cities Tours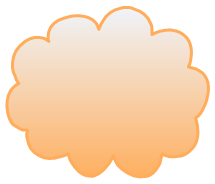 Eur 449 (1-2 pers.)
Eur 549 (3-4 pers.)
Eur 649 (5-6 pers.)

Keukenhof filmed on opening day, March 24, 2022



(including admissions)