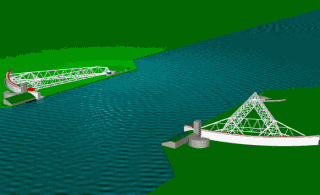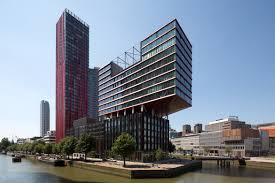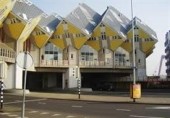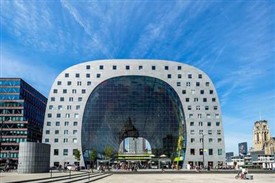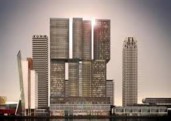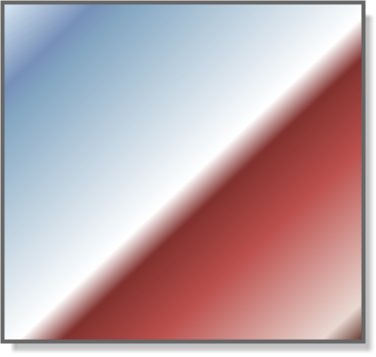 Rotterdam Maritime & Architectural Tour


© PrivateHollandTours.com 2006 - All Rights Reserved
Private Amsterdam and Holland Cities Tours Itinerary
Information
Maeslant barrier at Hoek van Holland
The port of Rotterdam is the largest in Europe. From 1962 to 2004, it was the world's busiest port; then it was superseded by Shanghai. Rotterdam is situated on the banks of the river Nieuwe Maas ('New Meuse'), one of the channels in the delta formed by the Rhine and Meuse rivers. The name Rotterdam derives from a dam in the Rotte river.
Rotterdam

Holland's most modern city began as a fishing village in the 13th century. It was developing into an industrial and trading power when German bombers destroyed the city center and harbor in 1940. However, Rotterdam's unique architecture now brings many visitors to ride around this urbane, cosmopolitan city.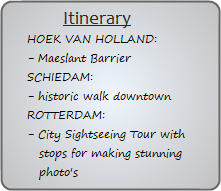 Incl. pick up & drop off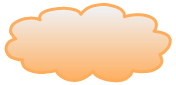 Eur 499 (1-2 pers.)
Eur 599 (3-5 pers.)
(excl. admissions)
Visit the impressive Maeslant Barrier.

Learn how Rotterdam is better protected against flooding!