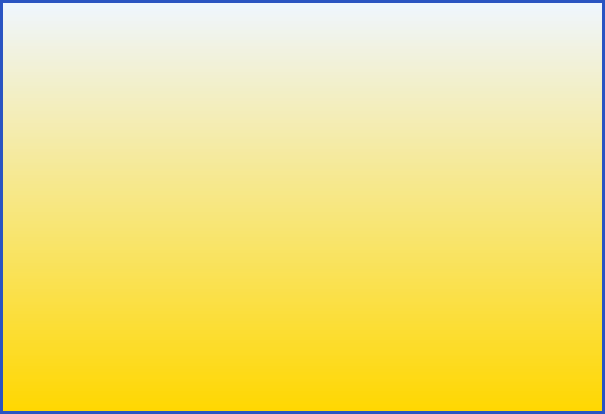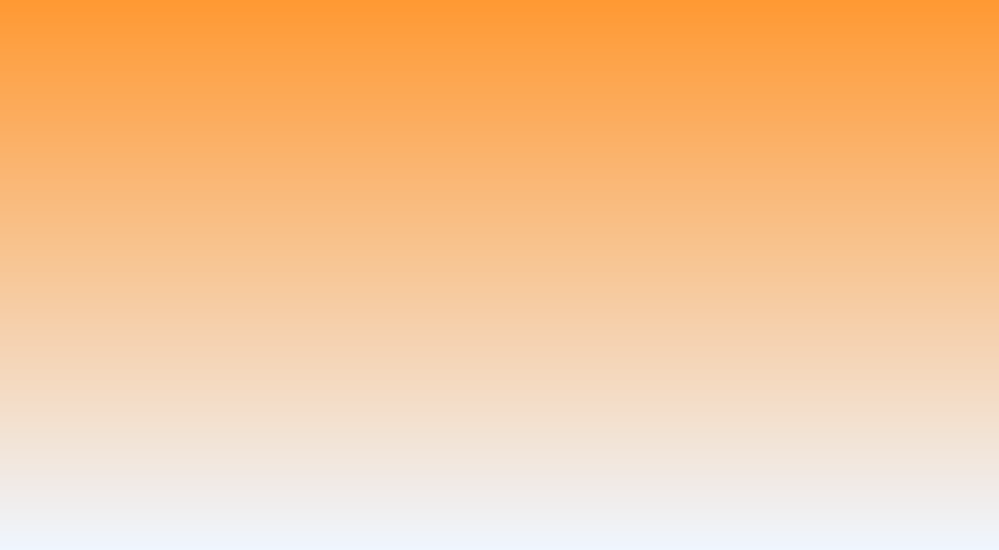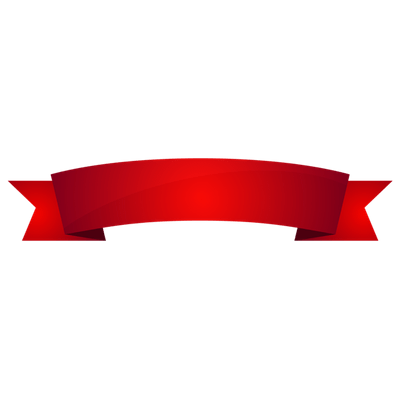 Foody
- Pick up at 8 AM
- Driving to the picturesque countryside north of Amsterdam
- Starting the Dutch Sweets and Snacks Tour in quaint towns as Ilpendam, Edam and Monnickendam.
- Demonstration cheese making with a lot of tasting!
- You can eat all the food and drink that are displayed at the top and at the bottom of this page, including our famous coffee (which is probably stronger than you normally consume).
- During the tour we will walk through the towns and tell you about their history.

This tour is similar to our popular 'Countryside & Lakes Tour', but without showing you windmills.

Cost: Eur 649 for 2 persons, including cheese demonstration and all tasting, eating and drinking.

Eur 749 for 4 persons
Eur 849 for 6 persons
TOUR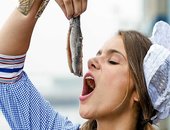 Raw herring may sound a little scary to the uninitiated, but you should give it a shot. The Dutch have been eating raw herring for over 600 years. The fish is rich in nutrients and Omega 3 fats.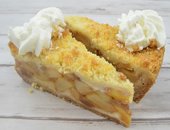 Warm apple pie is the classic bake in Holland, to go with coffee or to get for dessert. Almost everybody loves it. The classic Dutch apple pie always uses self raising flour in its dough and will have apples and cinnamon for the filling.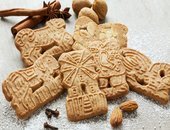 Speculaas is one of the Dutch culinary specialties. It is a spiced (cinnamon) cookie, made with wooden forms or moulds. They are typically winterfood, and especially associated with the feast of ĎSint Nicolaasí.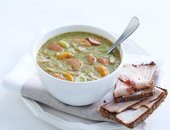 Hollandís version of pea soup (aka 'snert')is a thick green stew of split peas, pork, celery, onions and leeks. Delicious. Snert is traditionally served up by street vendors to ice skaters on the frozen canals.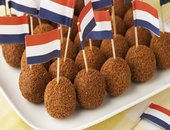 Bitterballen (plural of bitterbal) are a very popular Dutch meat-based snack, typically containing a mixture of beef or veal (minced or chopped), beef broth, butter, flour for thickening, parsley, salt and pepper, resulting in a thick roux. Have some!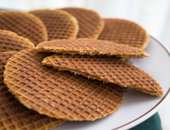 If you try one Dutch sweet treat, make it a stroopwafel. Two thin waffles stuck together with a layer of sweet syrup make it a delectable delicacy.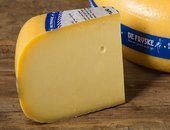 Cheese is big business in the Netherlands, so donít go home without tasting or purchasing Gouda, goat cheese or Edammer.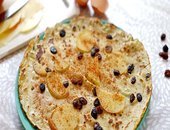 A Dutch Pannenkoek is a style of pancake with origins in the Netherlands. They are usually larger and much thinner than their American or Scotch pancake counterparts, but not as thin as crÍpes. They may incorporate slices of bacon, apples, cheese, raisins and more ingredients.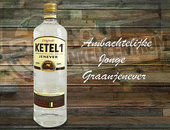 Ketel 1 Jenever (from the juniper berry) has been Hollandís national spirit since the 17th century. It is well known by the name of Dutch gin. In the USA, Ketel 1 Jenever is called Ketel One Wodka.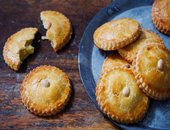 Gevulde Koeken, they are so delicious! Layers of pastry biscuit enclosing a sweet and zesty almond filling, they are a morish mouthful that will keep you going back for more.

You are probably aware of the Dutch cuisine and snacks. At least you must have heard, that 'Holland' offers a great variety of delicious food and drinks.
Well-known are pancakes (crepes), Gouda cheese, stroopwafels and herring.
You can taste those and more traditional foods during a wonderful tour through the quaint countryside, with visits at family run restaurants, located in small historic towns in the proximity of Amsterdam.

We will also show you the cosy and laid back scenic dairy farms, canals and lakes, all situated in a picturesque environment.
What's for dinner tonight?

If you stay in Amsterdam, you should try Indonesian Ricetable.
The strong Indonesian influence on Holland's food scene can be felt (and smelled, yummy) all over the city, and a visit to Holland wouldn't be fully complete without having dinner at an Indonesian restaurant. Order a rijsttafel (rice table) for the true Indish-Dutch experience; a medley of small dishes from all over the Spice Islands, developed in the times of Dutch colonization in order to allow colonials to sample dishes from around Indonesia.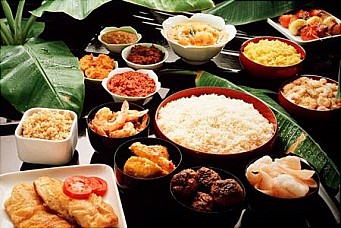 Top Amsterdam Indonesian Restaurants:
| | |
| --- | --- |
| • | Indrapura |
| • | Puri Mas |
| • | Sama Sebo |
| • | Long Purna |
| • | Tempo Doeloe |
| • | Sampurna |


Private Amsterdam and Holland Cities Tours
© PrivateHollandTours.com 2006 - All Rights Reserved
Taste that delicious Dutch food!