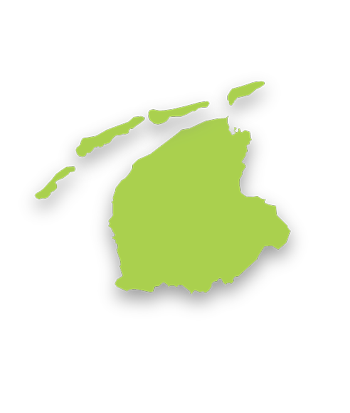 Sloten
Hindeloopen
Bolsward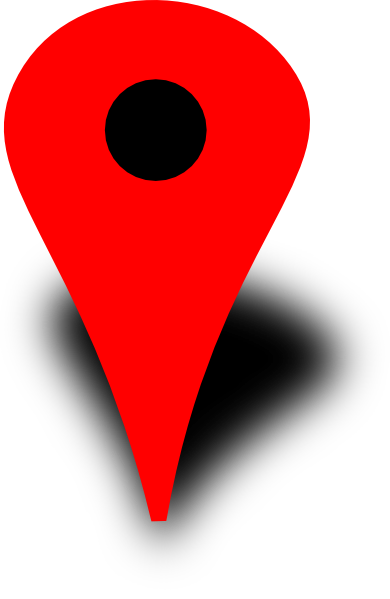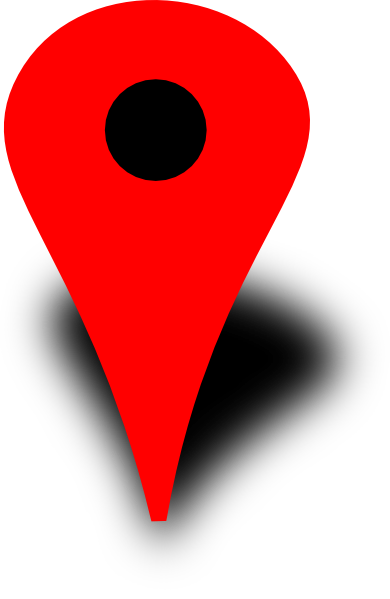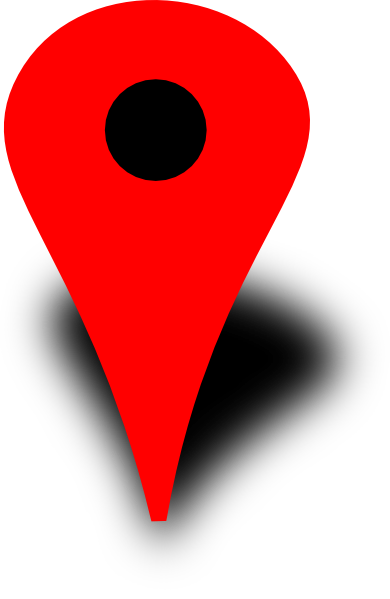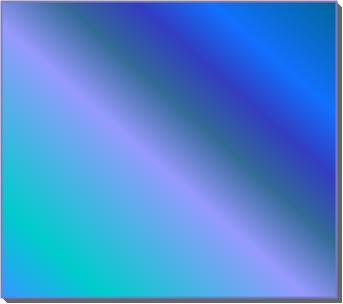 Frisian Landscape Friesland is a unique region of the country as its locals speak their own language known as Frisian. The province is primarily an agricultural region and is the birthplace of the Frisian Cattle and black Frisian horse. Aside from agriculture, tourism plays a major role in the province's economy.

Friesland may not have a long and turbulent history like other provinces in the Netherlands, but its people still cling to a traditional way of living. They are proud of their roots and their language. For those visiting the Netherlands, this is a chance to experience something completely new and different.

We have explored the province thoroughly and put three intriguing and quaint historic cities on our itinerary. Each of the places, Bolsward, Hindeloopen (skating museum) and Sloten (pronounced 'Sloaten') are gems of Friesland and definitely worth a visit.


Pick up at at 8 AM. You will drive across the impressive 20 miles long barrier dam that connects North Holland with Friesland. The expected arrival time in Bolsward is around 9.30 AM. Here we'll stroll the historic town and have a coffee break. We continue our trip driving through the famous Frisian countryside and have a stop in picturesque Hindeloopen for lunch and finally we'll come to the highlight of our tour: Sloten. You won't believe your eyes when you walk through this smallest city of the world!
We expect to be back to your hotel around 4 PM.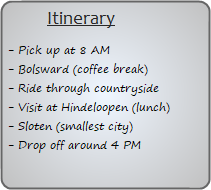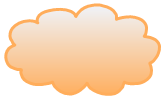 Eur 599 (1-2 pers.)
Eur 699 (3-5 pers.)


© PrivateHollandTours.com 2006 - All Rights Reserved

Private Amsterdam and Holland Cities Tours
Surprising Friesland Cities Tour