Enchanting Diamond Tour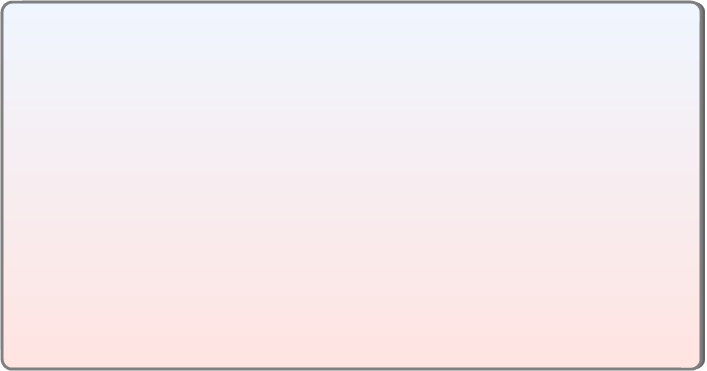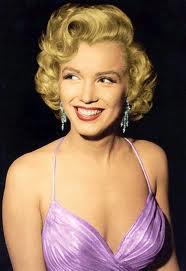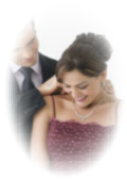 I'm sure that you will like my guests choice to visit the
'Royal Diamonds Amsterdam'.
This charming facility is situated only a few miles north of the capital at a beautiful spot representing Dutch heritage and culture: Zaanse Schans.
'Royal Diamonds Amsterdam' meets the standards that my clients have set:

- no show off environment
- no fancy housing; small factory situated in historic warehouse
- personal interest and attention
- high qualified personnel speaking 7 languages
- diamonds are 100% blood free
- a great assortment of diamond rings, bracelets, brooches and necklaces
- a private tour stone cutting and polishing process
- a private room for your special interests
- no pressure or time limits of your stay
- all required documents after purchase
- tax free refund 14,75 %
Diamonds are a girl's best friend!

As a tour guide I experience that sometimes my guests are showing special interest in the beauty and enchantment of diamonds.
During the centuries Amsterdam has gained great knowledge and professionalism in the cutting and polishing process of raw diamonds and gemstones.

On behalf of my guests I've visited several diamond factories in Amsterdam and Antwerp.
All of them met normal expectations, but still lacked some important values.
I did not feel comfortable with the overall atmosphere and presentations, not to mention how my guests were feeling themselves during their presence at the factories.

It is with pride that I can now offer you an environment for your private diamond tour that fully meets my guests standards.
In invite you to join me on a private half day tour at the Royal Diamonds Amsterdam Factory.



Private Amsterdam and Holland Cities Tours
© PrivateHollandTours.com 2006 - All Rights Reserved