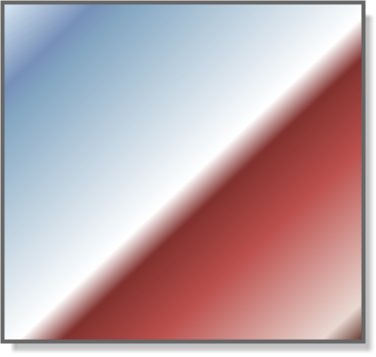 Flower Auction Tour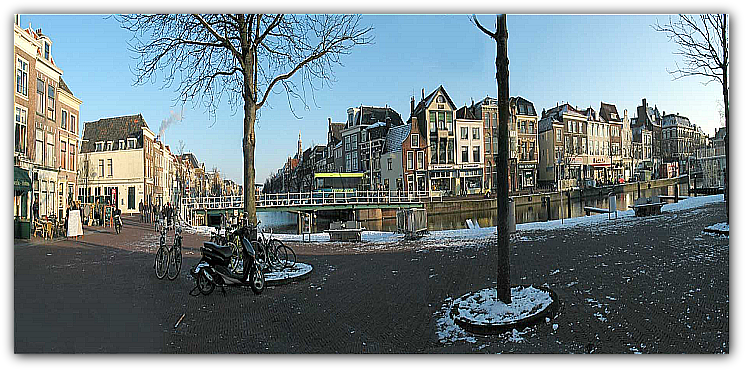 Leiden, centre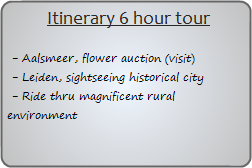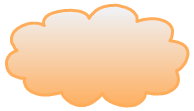 Eur 449 (1-3 pers.)
Eur 499 (4-6 pers.)

(excl. admissions)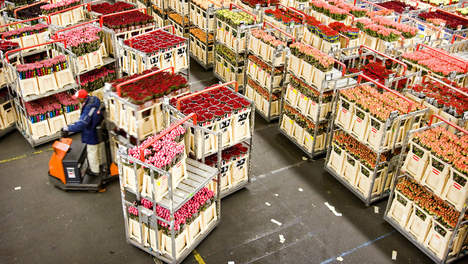 The name 'Aalsmeer' is a worldwide concept. Aalsmeer brings the whole floricultural world under one roof.
From Flower Auction Aalsmeer, plants and flowers are sent to all four corners of the globe.
Buyers converge on Aalsmeer for the simple fact that it boasts the biggest supply and the best assortment.

The auction welcomes early birds, and a visit is more than worthwhile. Witnessing a flower and plant auction at close range is a fascinating experience. From the Visitor centre visitors go along a walkway through the auction complex. Take a peek in the auction rooms, and watch flowers being auctioned in front of the clock, arrangers displaying the products, and buyers working from the auction rooms.

A visit to Leiden is not complete without a walk to the Burcht (Leiden's citadel). You can virtually see the whole city from this old refuge. You will see the many canals, church spires, narrow alleys, monumental buildings and private almshouses that define Leiden.
Your tour ends with a picturesque ride thru a beautiful rural environment.

© PrivateHollandTours.com - All Rights Reserved

Private Amsterdam and Holland Cities Tours