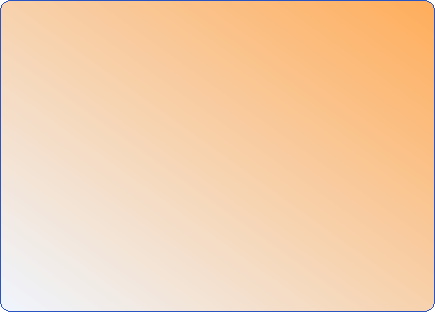 Bruges is Belgium's most perfectly preserved town, and its jaw-dropping, beautiful architecture will surely attracts you.
With its wealth of interesting old buildings and canals, Bruges still retains a distinct medieval air.
You will stroll through the narrow streets, make a lovely canal tour and visit several impressive, historic cathedrals.
Because the center of Bruges is comparatively small, so even a few hours will give you a good idea of all the major attractions.



Bruges Private Tour

© PrivateHollandTours.com 2006 - All Rights Reserved

Private Amsterdam and Holland Cities Tours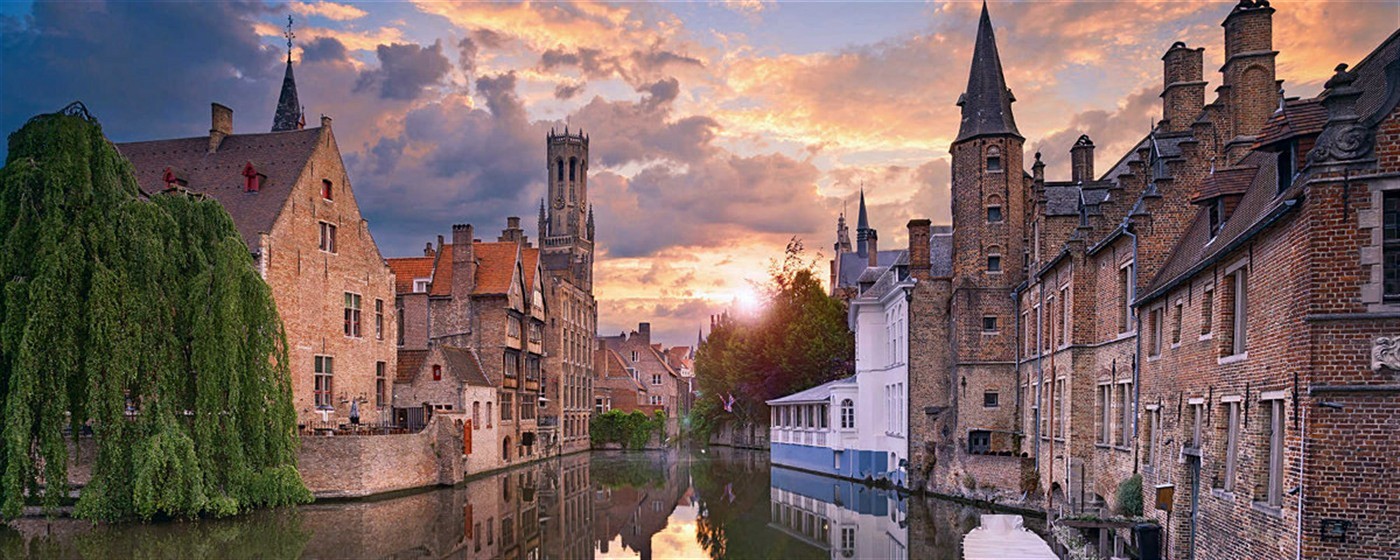 Itinerary:

- Pick up at 7.30 AM at your hotel/apartment
- Arrival in Bruges around 10.45 AM
- Guided Walk (off the beaten path) through highlights
of historic downtown;
- Plus visits at:
* Holy Blood Chapel
* Our Dear Lady Cathedral
* St. Salvator Cathedral
- Canal cruise (not during off-season)
- Lunch (option)
- Departing Bruges around 3 PM
- Arrival at hotel/apartment around 6.30 PM


Weekends Only (Saturday and Sunday)
Cost: Eur 899 for 1 to 4 persons
Price exclude food and drinks.
Transportation: luxury mini van.