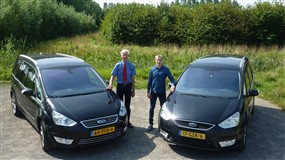 © PrivateHollandTours.com

Introduction Video (28 sec.)

Like to see all this
on a tour?
Dams & Dikes
Green Pastures
Historic Windmills
Cheese Farm
Countryside
Wooden Shoes Workshop
Lakes & Locks
Reclaimed Land
Quaint Fishing Towns
Driving at (very) small rural roads
Then you should
check this out.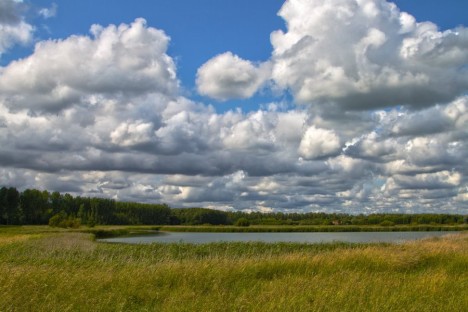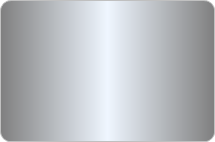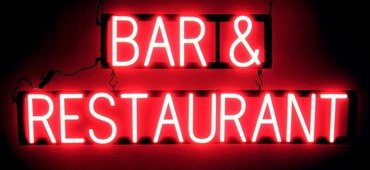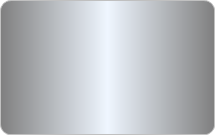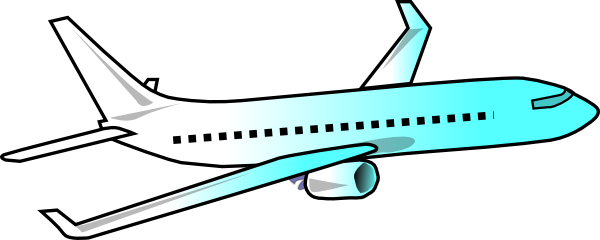 Our tours are not suitable for persons with mobility limitations.


Private Amsterdam and Holland Cities Tours



Typical Dutch Landscape

Raymond & Leo Vandenburg
"We'll pick you up with our Ford Galaxy minivan and take you on a private sightseeing tour of famous Holland historic sites.
Visit a cheesefarm, a blue pottery factory, windmills, flower gardens and famous fishing towns. Stroll through quaint historic villages and make pictures of interesting sites.
Let us show you the Dutch landscape with its many canals, dikes, dams and green pastures.
Pick one of our favorite tours, and you'll have a wonderful time!"

(read more)
Driving through the countryside, we usually take the small scenic roads, thus giving you a better sense of Holland's rural environment.

Professionalism, care and fun, plus our friendship are the cornerstones of our tours.

Raymond & Leo Vandenburg
Private Holland Tours
Private Holland Tours

is specialized in private guided tours for active individuals, couples and families.
We heartily welcome travelers from all coun-tries of the world.

From your first enquiry up to the execution of your tour, we will be your contact, answer all your questions, and accompany you as a friend on your desired tour.

Our walking tours in the historic villages, often depart from the usual tourist routes, showing you the most interesting aspects and medieval reminiscences.