If you don't receive a reply or confirmation email shortly, please check your spam folder.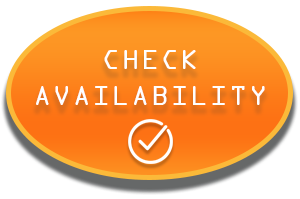 To join our tours, you must be able to walk at a normal pace and be a non-smoker.
NOTE:
We will NOT charge your credit card. You must pay the fee with cash Eur currency at the end of the tour.

private tour guides Ray & Leo Vandenburg


NOTE:
To avoid rush hours, pick up for all tours is at 8 AM.
(except airport).

---
Tour Reservation Form



© PrivateHollandTours.com - All Rights Reserved
Private Amsterdam and Holland Cities Tours