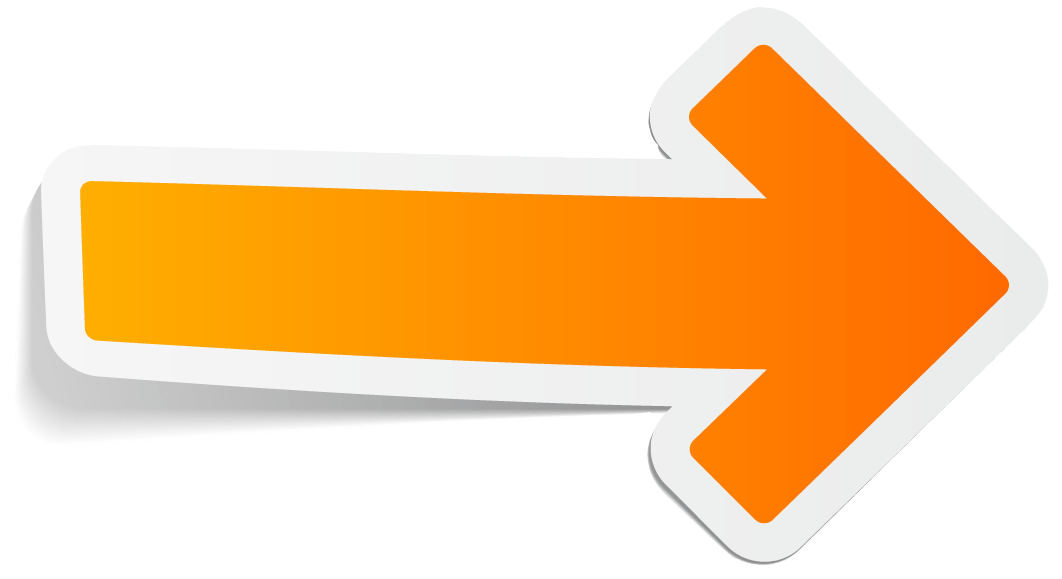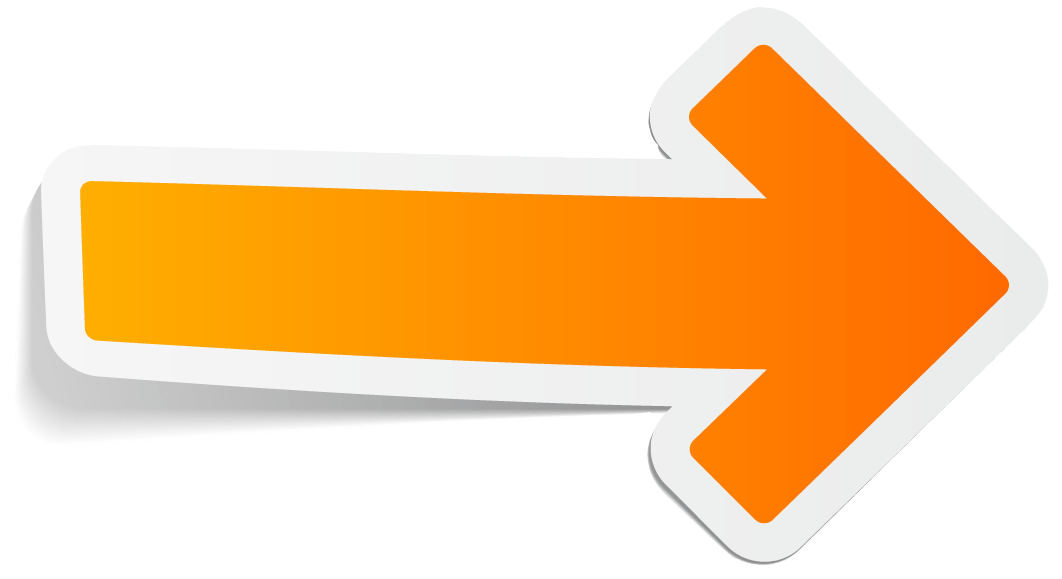 Write your private tour review
here.

2019
Keukenhof Garden
open from
March 21 - May 19
Read all our TripAdvisor Keukenhof Garden Reviews
here.

Bob D.
Atlanta, GA
Highlight of
our Trip

Mary150
Medford, Oregon.
Tulips, Seashore,
Cheese and more...


The Way to do
Keukenhof





TripAdvisor Keukenhof Reviews

© PrivateHollandTours.com

Private Amsterdam and Holland Cities Tours

Mom562017 -
Dallas, Texas
What a Day
JAX TRVLR
Jacksonville, FL
Private Tour
Keukenhof and Dutch
Countryside
Steven H.
Private Tour
Keukenhof and Dutch
Countryside





Just arriving the day before to Amsterdam, my wife and I along with another couple were treated to a day we are still talking about. We had arranged for a tour of the local sights with Private Holland Tours. Booking went smoothly. I soon received an email from our guide Ray and we worked out the logistics. The day we
(click here to continue)
Leo picked us up at the Conservatorium hotel and was there waiting when we came down. Visited the tulip fields, Keukenhof, and Gouda. Also stopped a really nice spot for lunch. Keukenhof was breath taking, and I wouldn't do it any other way. We got right in, parked near the front, and
(click here to continue)
We took a full day tour with Ray to Keukenhof Gardens and the Dutch countryside. The tour included a small fishing town and learning about wooden shoes and cheese making.
If I had one word for Ray it's warm. He connected with everyone in the family and showed us things that we were
(click here to continue)
Our group of 4, 2 mothers and 2 daughters, had a great day with Ray. He was prompt, friendly, funny, accommodating, and made our day really fun, educational, and enjoyable. We did the Keukenhof Tour A and enjoyed a lovely, relaxing tour of the Keukenhof tulip gardens, beautiful rides
(click here to continue)
If we could only do one thing on our trip, Ray's tour of Keukenhof Gardens would be the choice. The gardens are truly magnificent. And Ray personally escorted us through the garden, making it so much easier to appreciate the flowers. The entire trip gave us glimpses of The Netherlands that would be
(click here to continue)