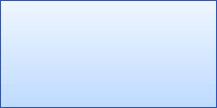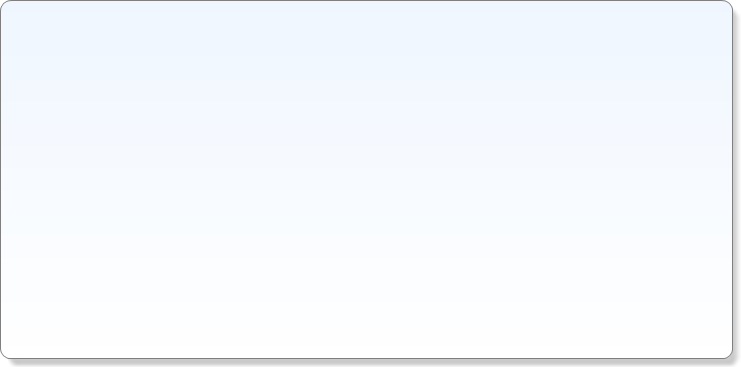 See more of Holland on a Combo C Tour

Having the ultimate flower experience of Keukenhof, you like to visit the city of Haarlem (yes, New York's Harlem is named after our city).
Enter the St. Bavo Basilica and stroll along the small historic streets.
On the way back to your hotel you'll travel through an old area of land reclamation.
Very interesting!

See more of Holland on a Combo B Tour

Overwhelmed by the beauty of Keukenhof, you like to explore the countryside north of Amsterdam and visit the quaint historic former fishing town of Monnickendam.
Walk with us through ancient times and discover how the town was flooded many times and now is being saved by locks.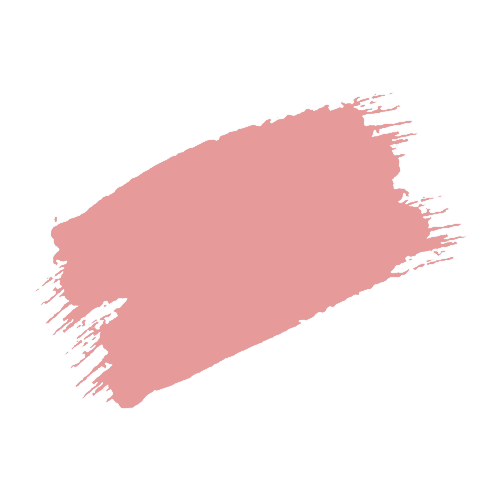 See more of Holland on a Combo A Tour

After seeing millions of blooming flowers at Keukenhof, you also like to drive into the countryside to spot historic windmills and visit a cheese farm and a wooden shoe workshop.
This tour gives you the feeling of 'seeing quite a lot of Holland'.
This is our clients' most favorite tour.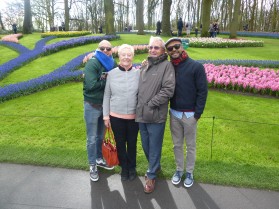 "Keukenhof" means kitchen garden.

The current site originally provided herbs and vegetables to the local palace kitchens in the 15th Century.

Strolling through the garden, it is easy to comprehend how the tulip came to dominate the lives of so many Dutch people hundreds of years ago. The national emblem of the Netherlands, the tulip has long been synonymous with Holland and was originally introduced in the 1590's.

Tulip mania quickly followed with the crazy selling of tulip bulbs for as much as the price of a house, until the market collapsed in 1637.

However it is not only the tulip that the Keukenhof celebrates. All bulbous plants are showcased here as well as perennials.

The Making of Keukenhof
One of the most visited sites in the spring is the world famous showcase of flowers: Keukenhof.

Our tour guests are always impressed by seeing the abundant richness of beautiful flower beds with thousands of tulips, daffodils, lillies, hyacinths, blue grapes, fritillaria, anenomes, and much more; the in-house flowershows with gerbarias, gardinias, roses and orchids; ponds and lovely projected walking paths.



In 2018 the Keukenhof Garden is open from
March 22- May 13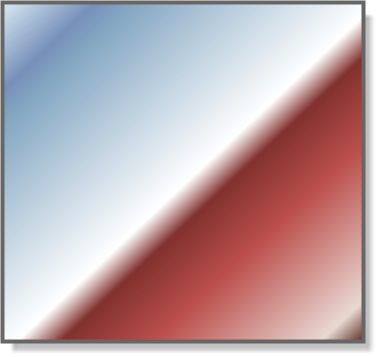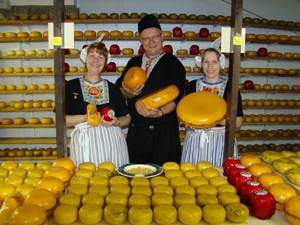 Keukenhof Combination Tours

A few of my guests posing at the Keukenhof Garden.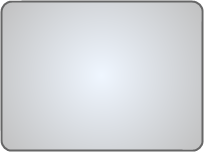 © PrivateHollandTours.com 2006 - All Rights Reserved

Private Amsterdam and Holland Cities Tours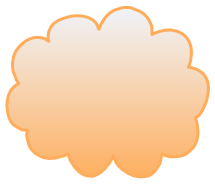 Eur 449 (1-3 pers.)
Eur 499 (4-6 pers.)
(excl. admissions)
Incl. pick up & drop off