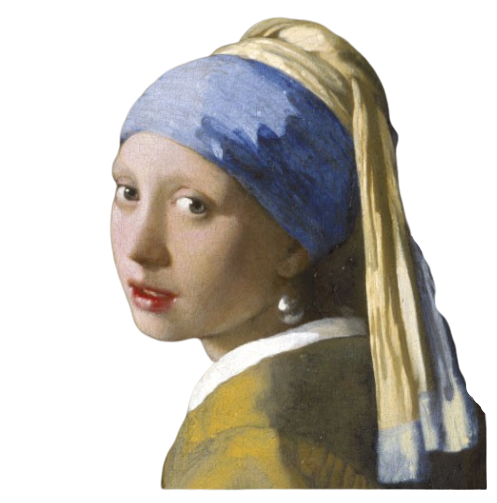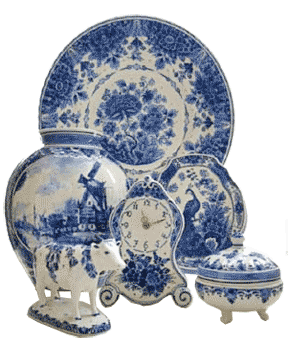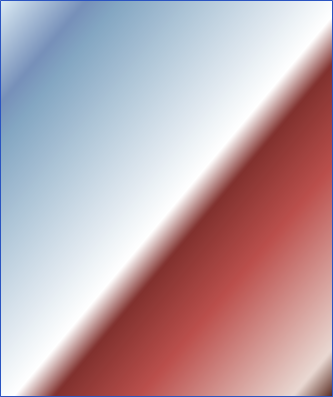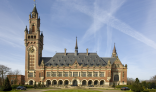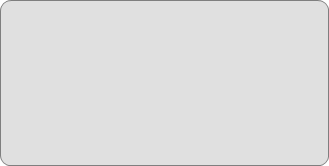 Delft & The Hague Tour
Itinerary
Information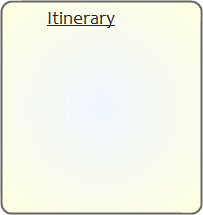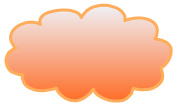 Eur 449 (1-2 pers.)
Eur 499 (3-5 pers.)
(excl. admissions)

© PrivateHollandTours.com 2006 - All Rights Reserved

Private Amsterdam and Holland Cities Tours

The blue and white pottery of the Delft factories is well known throughout the world. The factory tour is closed due to Corona-19 rules. You can still purchase your long-desired blue and white vase, plate or other item during shop hours. If you are interested, we can make a shopping appointment on your behalf.

You also make a guided stroll across the cozy Great Market of Delft and surrounding historic streets and alleys.

Touring through The Hague we will drive along the Houses of Parliament and the Peace Palace
for a photo opp (International Court of Law).
And, since we're so close to the sea coast, we'll also have a look at our sandy North Sea beach and the natural dunes.

Always wanted to be face to face with Vermeer, Rembrandt paintings, Fabricius' Goldfinch, and more? You can see them during a one hour visit in Museum "Mauritshuis".

The ride back to Amsterdam leads along the wealthy part of the Hague with views at beautiful mansions and luxury homes.

Visit a Delft Factory Shop and see Vermeer's famous 'Girl With a Pearl Earring'