Delft & The Hague Tour

Itinerary
Information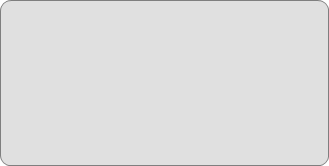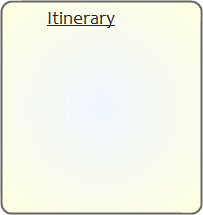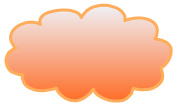 Eur 399 (1-4 pers.)
Eur 499 (5-6 pers.)
(excl. admissions)
Incl. pick up & drop off

© PrivateHollandTours.com 2006 - All Rights Reserved

Private Amsterdam and Holland Cities Tours

You will also visiting the well-known miniature town 'New Madurodam' to explore miniature models of famous Dutch buildings and sights, as well as the world's largest miniature railway.
Hans Brinker is present to meet you.

The ride back home leads along the wealthy part of the Hague with views at beautiful mansions and luxury homes.
And, since we're so close to the seacoast, we will also have a look at our sandy North Sea beach and the natural dunes.
The blue and white pottery of the Delft factories is well known throughout the world. You'll get a private demonstration of the manufacturing process. In the factory shop thousands of articles are displayed to satisfy your eyes.
You also make a stroll across the cosy Great Market where you can enter the historic New Church (1400).

Touring through The Hague we will drive along the Houses of Parliament and the Peace Palace (International Court of Law).

Visit a Delft Blue Pottery and see Holland in miniature style