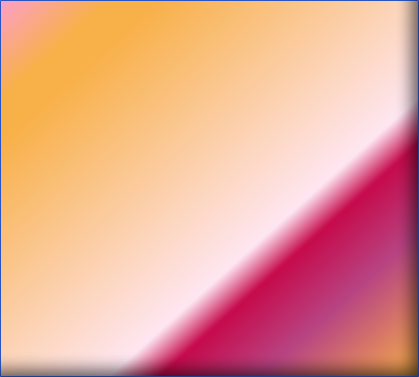 Incl. pick up & drop off


This tour is not suitable for persons with mobility limitations.



Keukenhof Garden Tour
The Making of Keukenhof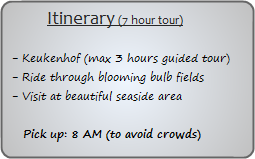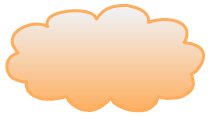 Eur 399 (1-2 pers.)
Eur 449 (3-5 pers.)
(excl. admissions)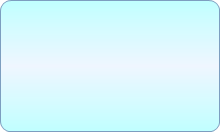 "Keukenhof" means kitchen garden.
The current site originally provided herbs and vegetables to the local palace kitchens in the 15th Century.

Strolling through the garden, it is easy to comprehend how the tulip came to dominate the lives of so many Dutch people hundreds of years ago. The national emblem of the Netherlands, the tulip has long been synonymous with Holland and was originally introduced in the 1590's.

Tulip mania quickly followed with the crazy selling of tulip bulbs for as much as the price of a house, until the market collapsed in 1637.

However it is not only the tulip that the Keukenhof celebrates. All bulbous plants are showcased here as well as perennials.

One of the most visited sites in the spring is the world famous showcase of flowers: Keukenhof.

Our tour guests are always impressed by seeing the abundant richness of beautiful flower beds with thousands of tulips, daffodils, narcisses, lillies, hyacinths and pansies; the in-house flowershows with gerbarias, gardinias and orchids; ponds and lovely projected walking paths.

This 7 hour fully guided Keukenhof Garden Tour includes an enchanting ride through the blooming bulb fields, and a ride through the beautiful natural dunes landscape.

Choose this tour if you want to be surrounded with blooming flowers all day long and like to learn about bulb growing, especially the 'Tulip'.


© PrivateHollandTours.com 2006 - All Rights Reserved
The Keukenhof Garden
is open from
March 23 - May 21, 2017

Private Amsterdam and Holland Cities Tours