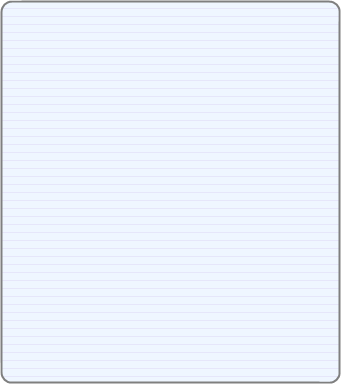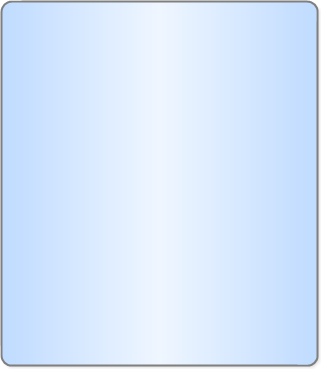 Holland Deluxe VIP Tour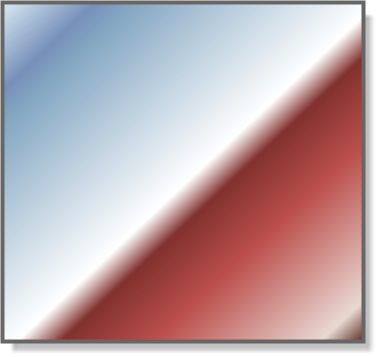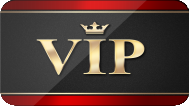 Transportation: a comfortable Ford Galaxy Minivan with captain chairs and lots of rear seat space for the legs (see picture).

Price: Eur 1695 for 2 persons, including

* car rental,
* vintage boat rental,
* private chauffeur/guide,
* private art guide,
* admissions
* lunch.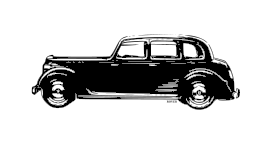 Everything is pre-arranged, pre-purchased and set up. Your private guides and chauffeur are looking forward to meeting you.

During the tour we'll take care of you to ensure that everything goes smoothly and as expected.
You only have to step into your vehicle to indulge yourself in an exciting VIP-tour experience.
We composed a wonderful 10 hour tour that takes you to the most interesting cultural, historical and social places of Holland.

When you've walked past the museum queues, your art guide takes you on a Dutch masters highlights tour. Your luxury boat departs on time for your private canal tour, including on board lunch.
You like to be treated as a Very Important Person?
On this high quality deluxe day trip we surround you with personal attention and treat you like a king or queen, giving you the feeling of being special and important.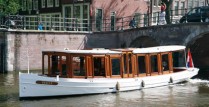 VIP Tour Info & Price



Private Amsterdam and Holland Cities Tours

© PrivateHollandTours.com 2006 - All Rights Reserved

Itinerary

- Pick up at 8.30 AM at your hotel;
- Delft: private tour Delft Blue Pottery Factory plus a meet & greet* with painters (* not during weekends);
- Delft: guided walk through quaint historic center;
- Ride through beautiful countryside with a stop at three historic windmills (photo op!);
- Amsterdam: 1,5 hour private luxury canal boat tour, including lunch (see picture left);
- Amsterdam: Rijks Museum (Dutch Masters) with private art guide about the works of Rembrandt;
- Drop off at your hotel around 5.30 PM.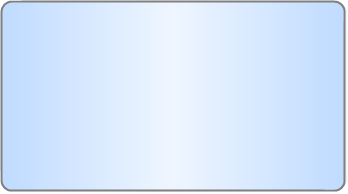 VIP Tours are subject to changes by the client.
Tell us your priorities and preferences and we'll create a personal VIP Tour.
Arrangements and reservations with third parties require a deposit.
Only Cash or PayPal payments are excepted.
Bookings can be made at the latest 25 days prior your scheduled VIP Tour date.